Top 3 Hot Markets for Printing Industry:
Packaged Foods
Medical/Pharma
Publishing
Not surprisingly, Packaged Foods maintains its top spot among the Top 25 sectors with the highest demand for printed products. As Mallardi points out, the advantages of aseptic, reclosable bags are supplanting the demand for canned, jarred and dried goods and for frozen microwave offerings. This trend can best be illustrated by the very high EBITDA multiples that buyers seeking M&A deals are willing to pay for flexible packaging printers/converters in comparison to other types of printing industry businesses.
The Medical/Pharmaceutical industry maintained its No. 2 ranking compared to the previous year among categories with the highest print demand, but the traditionally print-centric Publishing/Non-Newspaper sector jumped to No. 3 from its No. 5 ranking in 2017. At first blush, it seems a bit counter-intuitive - given the print issue frequency reductions or complete demise of some consumer magazine titles. But that doesn't take into account the proliferation of short-run, special-interest printed publications. The book publishing market has also proven to be resilient. E-books have not replaced the demand for printed books. And high-speed production inkjet printing, coupled with on-demand fulfillment workflows, are fueling the market for short-run backlist titles, self- publishing, university presses and personalized content used within higher education. Banking/Insurance fell from No. 3 to being ranked No. 5 for 2018. Commercial banks are being threatened by the potential rise of cryptocurrencies like Bitcoin. And the insurance/property/casualty industry has been pummeled this year from all of the claims payouts resulting from multiple hurricanes and major forest fires. Those are just a few of the Top 25 sectors/categories that offer the highest print purchasing revenue potential.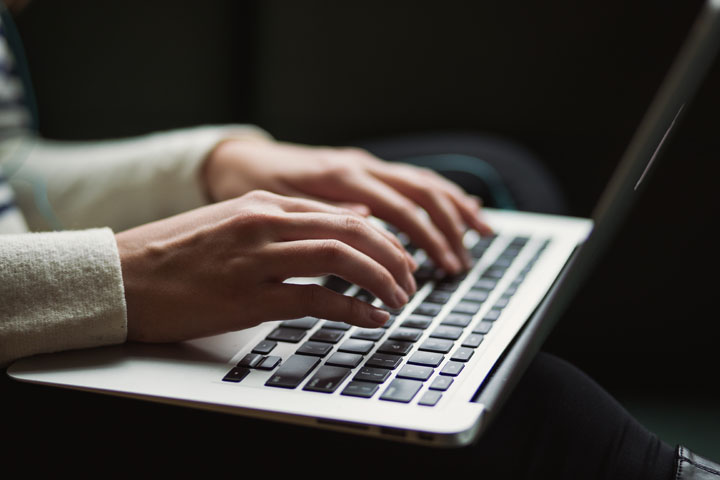 A beautiful deleveraging balances the three options. In other words, there is a certain amount of austerity, there is a certain amount of debt restructuring, and there is a certain amount of printing of money. When done in the right mix, it isn't dramatic.