Best Plotter Printers 2021

Sunrise Electronic CO.LTD located in Shenzhen. It's a professional manufacturer and exporter specializing in plotters. We have our development team and many patents. The major and only Skycut India dealer. Dealing with commercial-grade cutting plotters, printing devices and accessories. Only the best raw material combined with the latest technology brought to you via a fast and reliable sales and technical support team. .

Skycut is building machines on the principle for use in industry. But at a much-much lower price. Making it useful just in the industry won't be fair for small, medium and new businesses, but Skycut already thought of that. They develop and build it for the use of everyone regardless of the size of the business they are running. With the hardware and software build for heavy use in big and enormous industries. The low cost of making it also means the low cost to maintain and buy.
The raw material for the production and development comes from the best, authentic and reliable merchants in the market for the longest time. Not just they sell their own patented printers, spare parts and every other thing related to printing but also machines from different brands and companies. Their developers, build the software which is recognised by other major developers and developing company giants. Skycut also offers time-to-time technical support to its loyal clients all over India. They have printers ranging from Roland, solvent, non- solvent, eco-solvent. With sizes varying from the smallest to the biggest one possible. Using Skycut's Cutter System allows plotters to constantly monitor cutting fidelity and consistency as well as to ensure accurate back-to- back and precise cutting of the fabric, thus minimizing waste.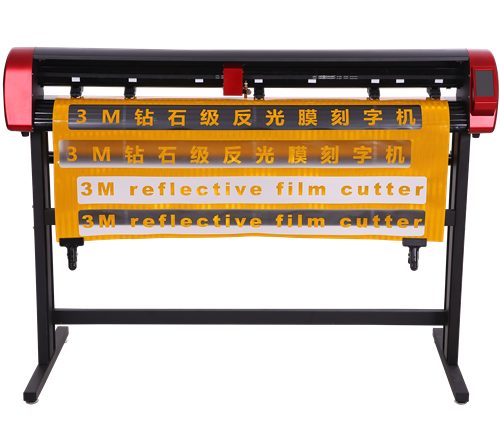 Leave a comment
We'd love to hear from you
Whether you have a question about features, trials, pricing, need a demo, or anything else, our team is ready to answer all your questions