What is plotter?
A plotter produces vector graphics drawings. Plotters draw lines on paper using a pen, or in some applications, use a knife to cut a material like vinyl or leather. In the latter case, they are sometimes known as a cutting plotter.

In the past, plotters were used in applications such as computer-aided design, as they were able to produce line drawings much faster and of a higher quality than contemporary conventional printers. Smaller desktop plotters were often used for business graphics. Printers with graphics capabilities took away some of the market by the early 1980s.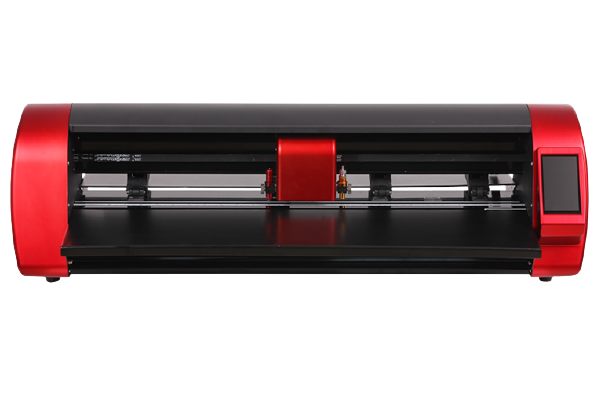 Top 3 Hot Markets for Printing Industry:
Packaged Foods
Medical/Pharma
Publishing
Not surprisingly, Packaged Foods maintains its top spot among the Top 25 sectors with the highest demand for printed products. As Mallardi points out, the advantages of aseptic, reclosable bags are supplanting the demand for canned, jarred and dried goods and for frozen microwave offerings. This trend can best be illustrated by the very high EBITDA multiples that buyers seeking M&A deals are willing to pay for flexible packaging printers/converters in comparison to other types of printing industry businesses.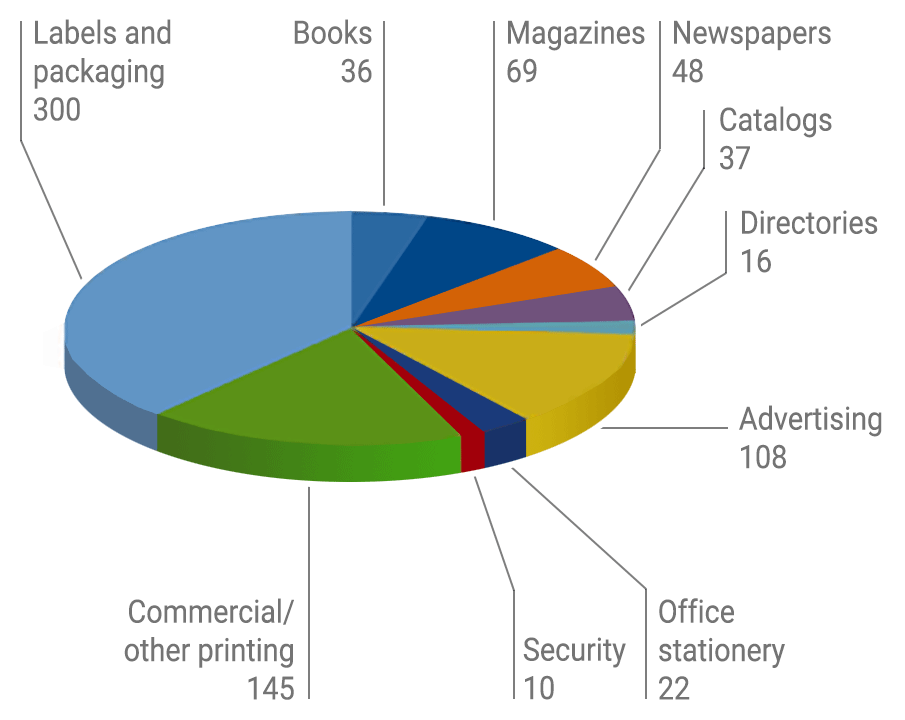 Latest blog posts
TOP 3 COMPANIES OF PLOTTER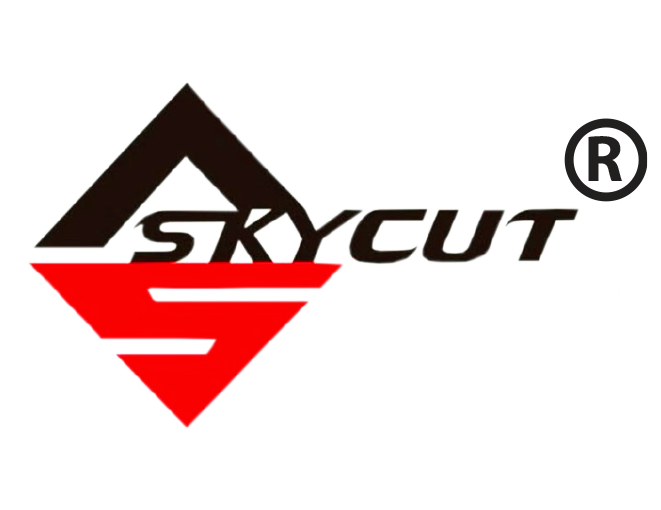 We are the only authorised distributor of skycut in India.We deal with cutting plotters and other cutting accessories available. All products are designed by using latest technology and optimum quality raw material that is acquired from trustworthy dealers of the market. We have established large infrastructure unit that is proficient in making delivery of products at client's premise in time. We at skycut India provide you with the best quality of product which is not only affordable but also an optimally utilized resource which is not heavy.

Graphtec has been on the leading edge of cutting & measuring solutions. We were one of the first to execute cutting technology in our vinyl cutters, and our machines are famous all over the world for their legendary durability. Graphtec Corporation, formerly Watanabe Instruments, is a company for computer input and output devices in Japan. It has subsidiaries in the USA, Europe and Australia. Graphtec was established in 1949; their first plotter was released in 1961. The plotters use Graphtec Plotter Graphic Language (GP-GL) which is not compatible.

Redsailcnc have been in this line for more than 10 years ,We are a research and development, production, marketing, processing high-tech joint-stock enterprises.Redsailcnc with a set of laser processing solutions and related facilities to customers at home and abroad, the main products include: Laser Cutting Machine , Fiber Laser Marking Machine , Metal Laser cutter , CNC Wood Router and Advertising CNC Router. These machines are widely applied to the industries of advertising, Wood and No-metal material processing, furniture making and so on.
Contact Us
You have got question. We have got answers on anything.